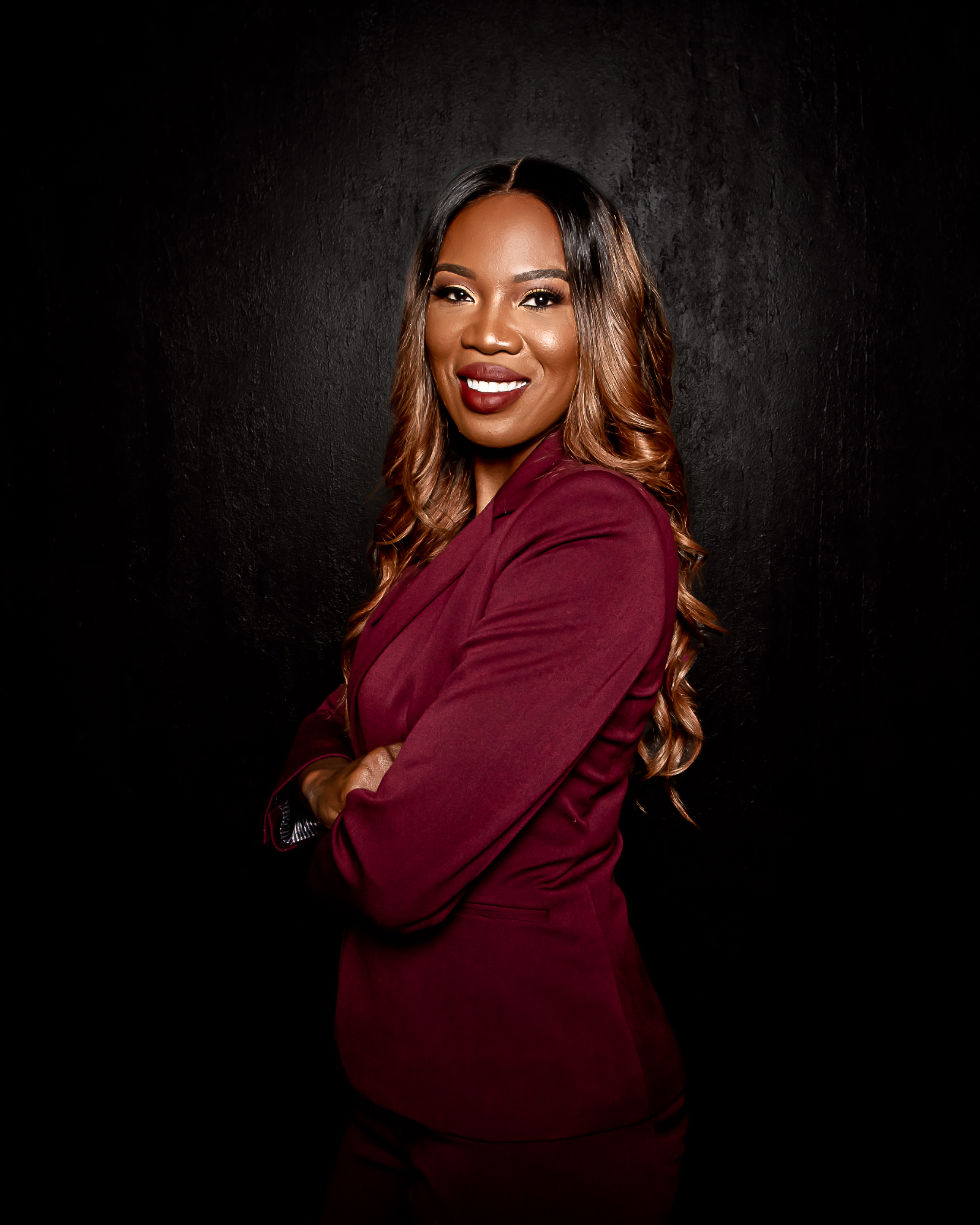 Alicia Sanders, CPA has dedicated over 20 years to the accounting profession. She began her entrepreneurial journey over 15 years as President/CEO of Amenity Financial Services. She has a passion for partnering with her clients to provide them with financial data to make sound operational decisions, improve their bottom line, and keep them compliant with Internal Revenue Service, banks, investors and other sources. She is ideal for small businesses who cannot afford a full-time controller but need the expertise to keep the financial statements accurate and competitive in today's market.
Prior to starting her business, she worked a corporate environment in an accounting management role in at Radiologix, Inc (Healthcare), Fossil, Inc (Retail), Staubach Retail Services, Inc (Real Estate), and Concentra, Inc (Healthcare).
Alicia Sanders has been a Certified Public Accountant by the State of Texas since 1999. She graduated from Baylor University with a Bachelor of Business Administration in Accounting in 1995.