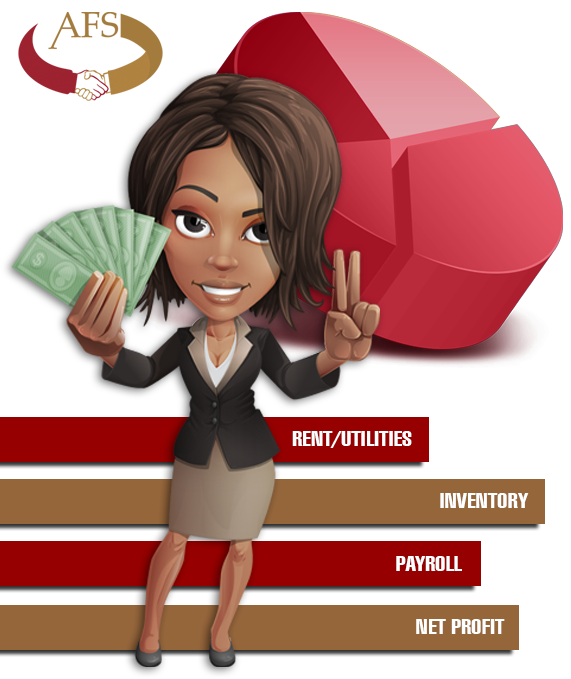 WELCOME TO ALICIA SANDERS CPA PC
"Taking Care of YOUR Business!"
Alicia Sanders CPA PC is a full-service bookkeeping and tax office dedicated to providing professional, personalized service and guidance to individuals, businesses, and not-for-profit organizations.
Our mission is to provide professional bookkeeping services with integrity for small to mid-sized companies while allowing clients to focus on day-to-day business operations and growing their business. Amenity is committed to providing professional quality service in a timely manner.
ASCPA PC also take care of client's business by maximizing, tax deductions available, providing peace of mind that taxes are completed timely and compliant.
Don't be part of this statistic, contact our office today and allow our expertise to aid in the success of your business
Visit the Contact Us page for information regarding how to reach us via telephone, fax, e-mail or mail.
Feel free to contact the office anytime. We're here to help!